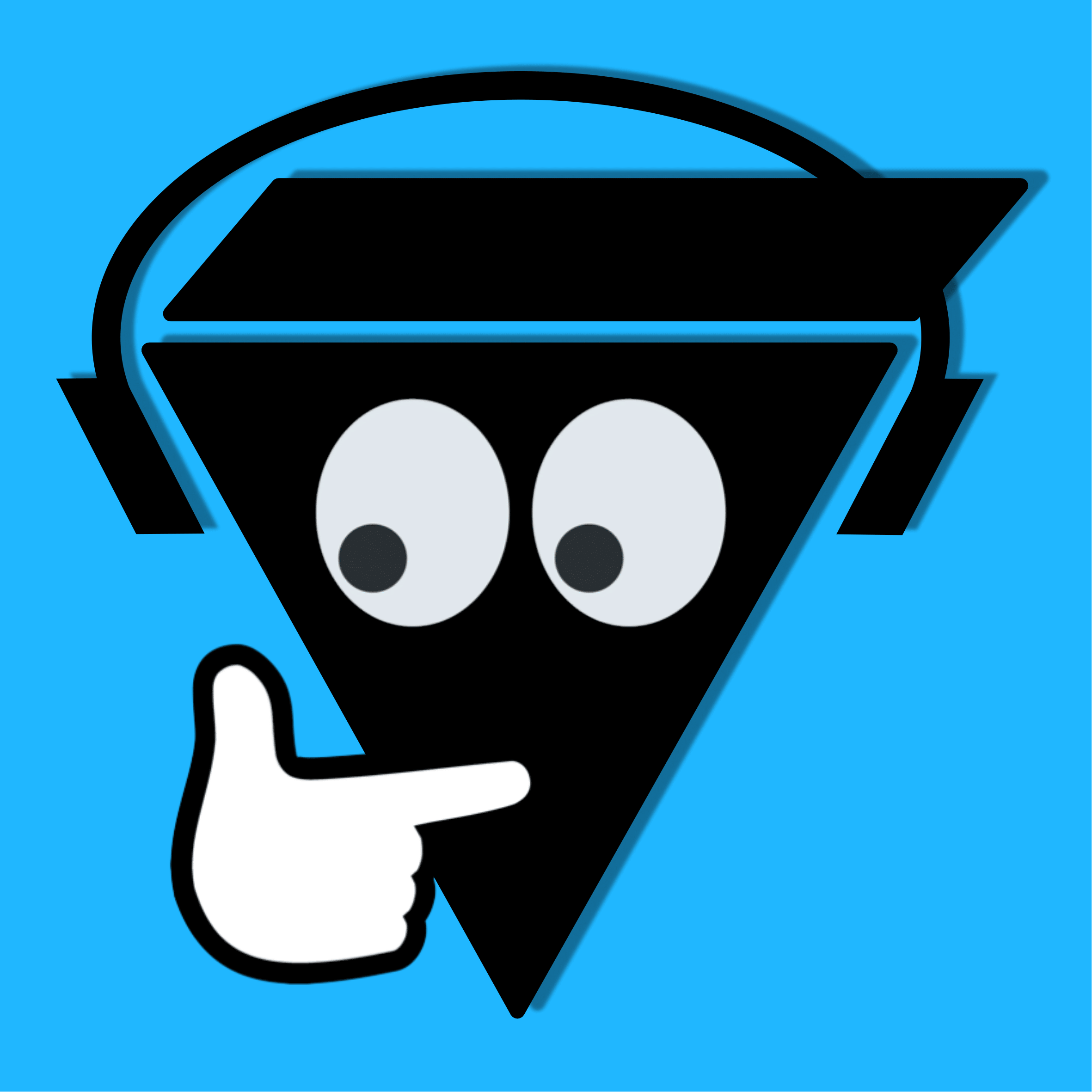 UnbelievaBoat is supported entirely by donations from the Discord community.
By donating, you'll receive perks based on your contribution.

Premium
---
One-time purchase
Super Donator
---
Roles
Donator
Super Donator
One-time purchase
Custom Amount
---
Send a custom amount between
$2.99 and $99.99
---
Terms
Purchases are one-time to receive the perks. You can buy as many times as you like and they will stack.
A purchase can only be transferred to a different user once.
Resale of Premium is not permitted.
Refund Policy
You are eligible for a full refund within 7 days of your purchase.
We will never accept threats or chargebacks.
If you choose to or threaten to chargeback, we reserve the right to ban and/or blacklist you from the bot.
If you have any additional questions or would like to request a refund, feel free to contact us.